Some new items and colors YETI is offering for this year!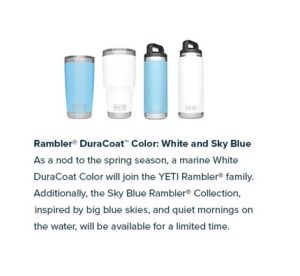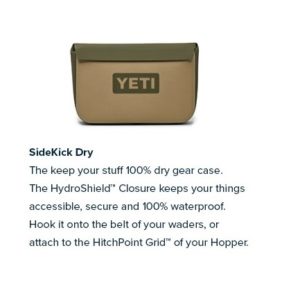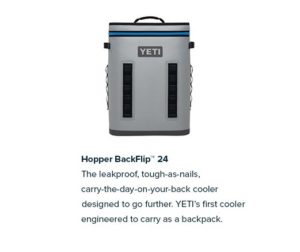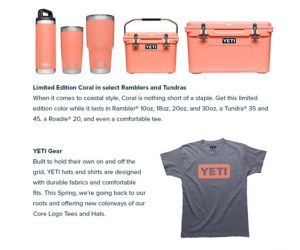 Don't Forget the originals…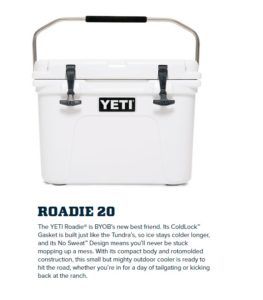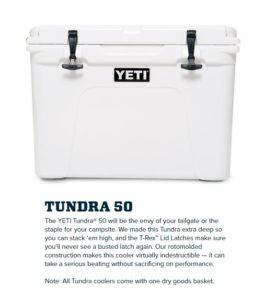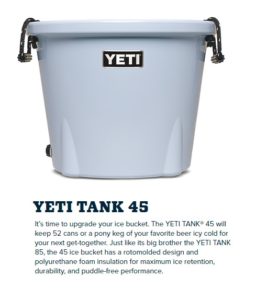 And Drinkware…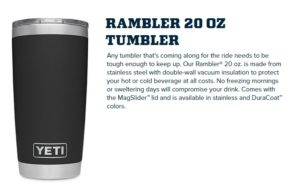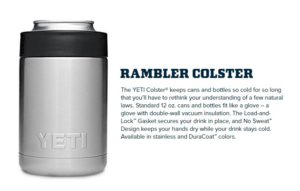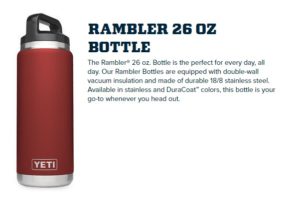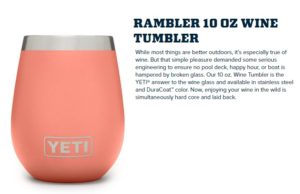 And something to carry everything…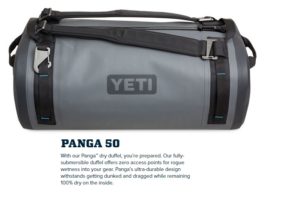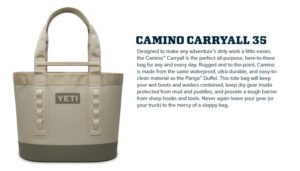 More colors and items available. Contact us for a brochure or let us know what you are looking for and we will find something to match your needs!