The snow is melting and the ice is disappearing… Its almost time for boating season!! Lagoon Marine is offering FREE estimates for any and all work your companion may need to become water ready! 
Check out our Spring Check List. Check off anything you would like done and return for an estimate.
Need electronic installation or work on your boat? Look no further then Lagoon Marine! We have experienced personnel. 
Give us a call or send us an email for an estimate
Ph: 440-967-5884
Don't forget to order any YETI items you might like before summer! YETI is offering new items and some new colors this year! 
Lagoon Marine provides the services you need.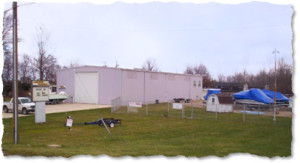 Lagoon Marine offers a full menu of detailing and maintenance services. We also offer special services for special needs. For example, customers regularly look to us to make arrangements to have storm damage, vandalism, accident, or mechanical repairs completed while their boats are in for service.
Here's some completed jobs by Lagoon Marine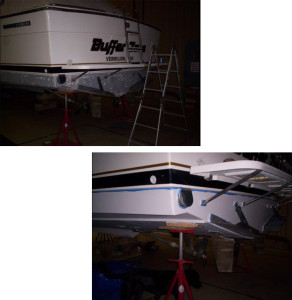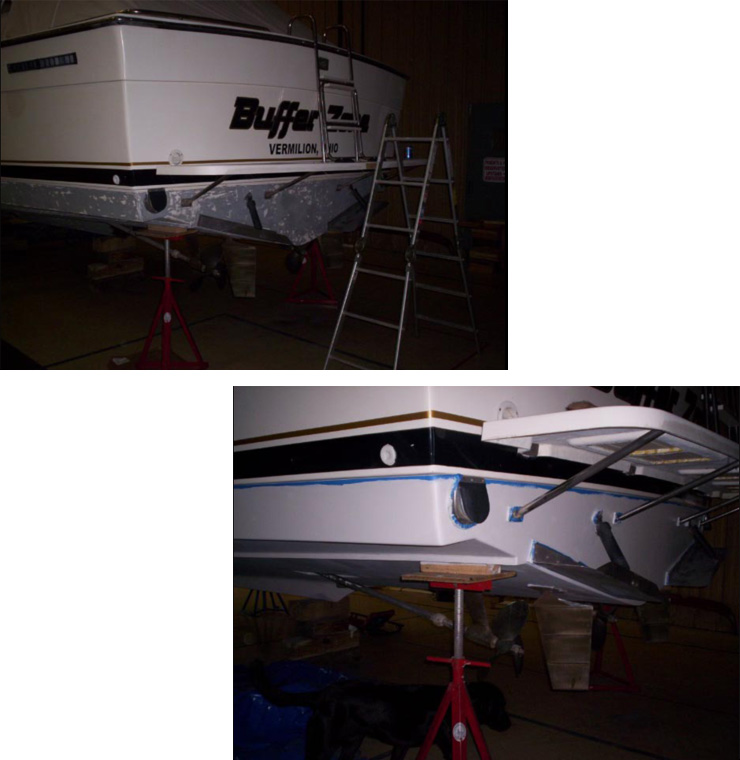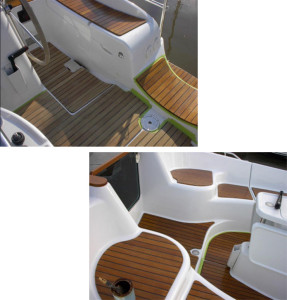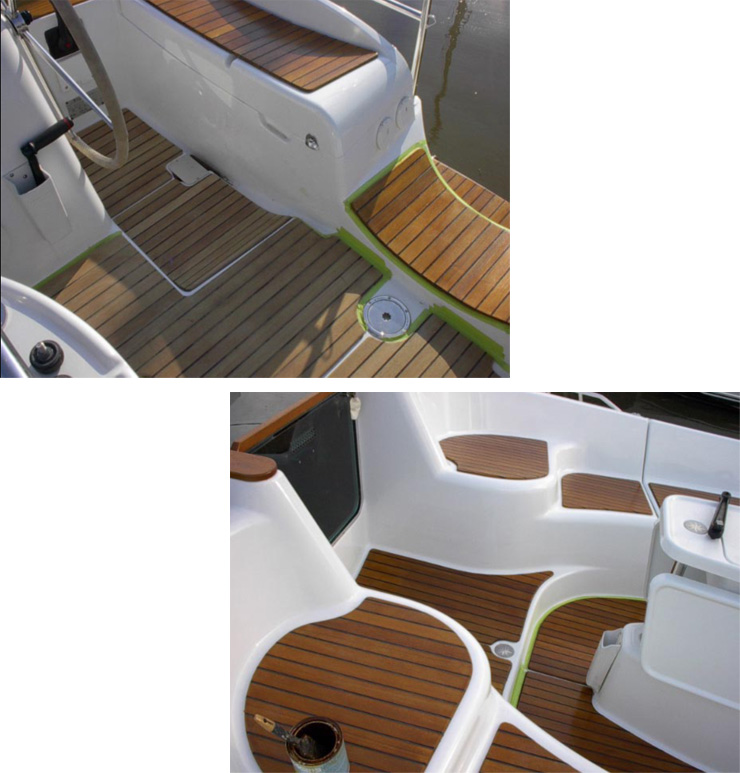 Bottom Painting                                                                                 Woodwork Refinish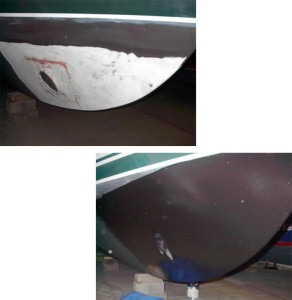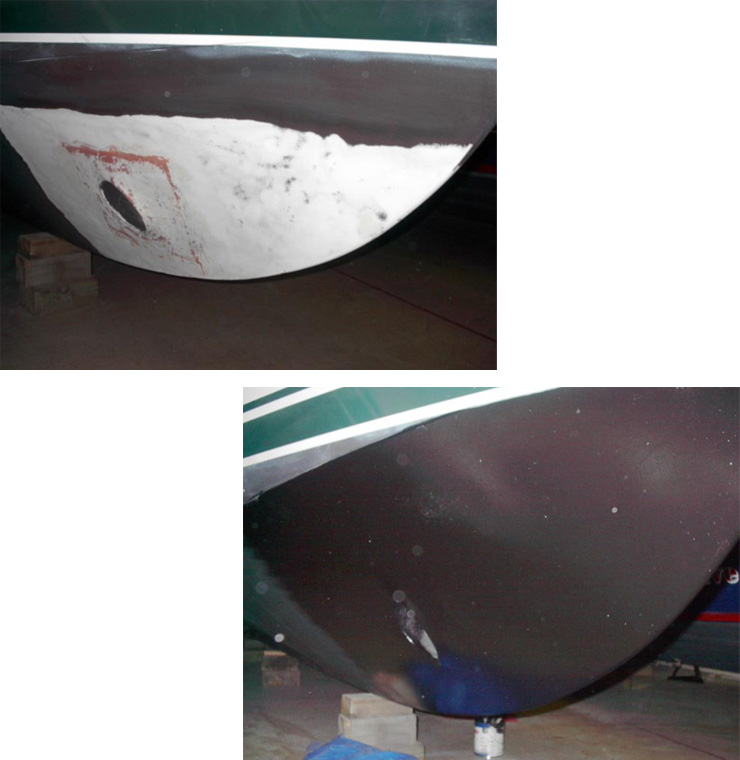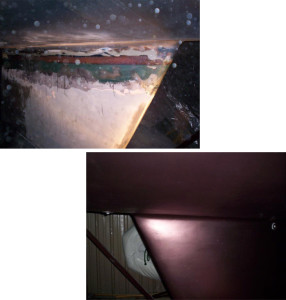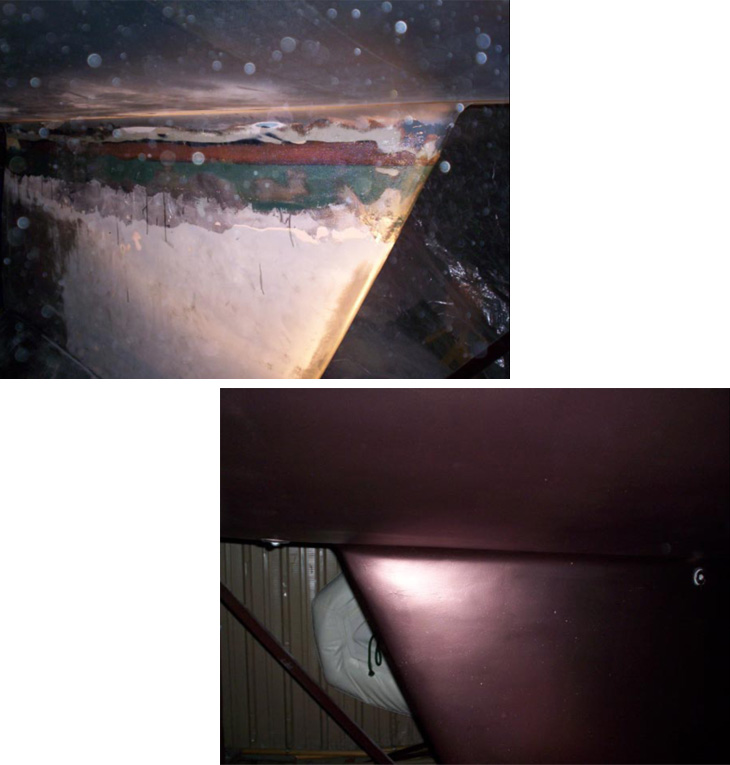 Bow Repair and Finish                                                                      Keel Repair and Paint
There's more!
Lagoon Marine also offers year 'round storage for boats, trailers, campers, or special recreational equipment. Choose indoor storage, outdoor storage, or the combination of the two that best suits your needs.
If boats could talk, they'd brag about the treatment they get at Lagoon Marine!!
After a long winter, a tough season, or even just a rough weekend, boats come in to Lagoon Marine needing some TLC. They come out looking like they just came off the assembly line.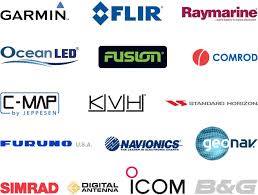 Let us know how we can help you!
We're always happy to answer questions and discuss how best we can serve your needs contact us any time!